Recommend Thomas's obituary to your friends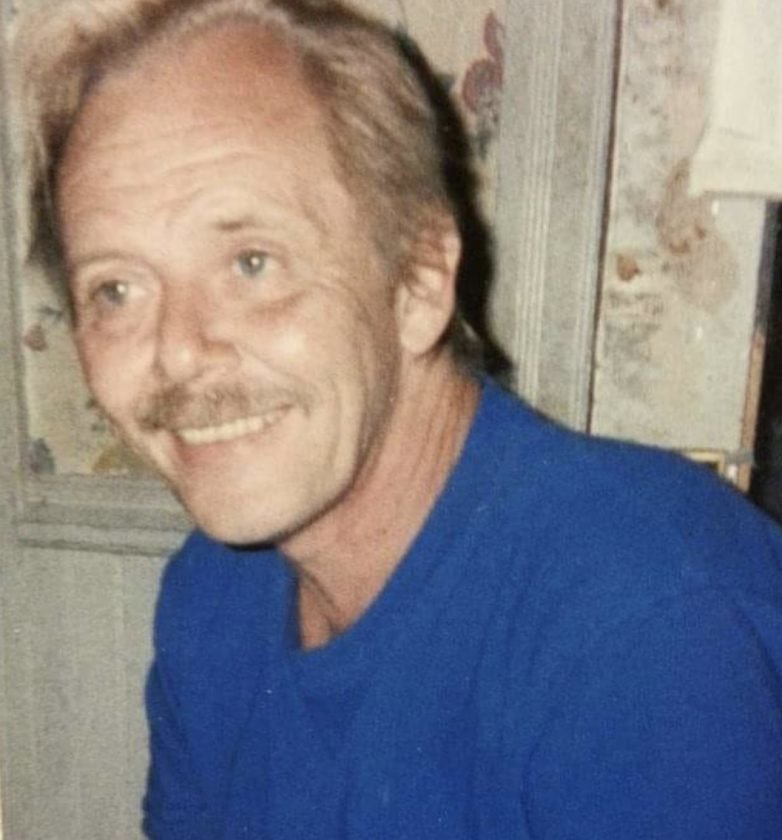 Obituary of Thomas E Weaver
Thomas Eugene Weaver Sr.
Thomas Eugene Weaver Sr., 68, of 73 Summit Ave., Jamestown, N.Y., left this earth quietly in his sleep Sept. 24, 2019, after a long illness.
He was born and raised in Jamestown, N.Y. He also resided in Cherry Creek N.Y., where he was the owner and operator of The Southern Tier Dental Lab.
Tom was a member of the Armed Forces, former owner of The Ellington Hotel, worked for the Jamestown School System and retired as a dental technician. Tom had a vast knowledge of many things because of his curiosity and interest of different subjects. He could repair just about anything from appliances to vehicles because he was a jack of all trades.
Tom was very kind and generous and had a great sense of humor and was always there to lend a hand when needed.
He was preceded in death by his mother, Elfriede Kleine Weaver; his father, Fredrick Weaver Sr.; a stepfather, Robert Weaver; a sister, Hildegard Weaver-Butts; and his longtime companion, Anna Saxton.
He is survived by a daughter, Tara (Ron) Weaver-Troutman; of Jamestown, N.Y.; four sons: Thomas Eugene Jr. (Amanda) Weaver of Hampstead N.C, James (Galena Duba) Weaver of Jamestown N.Y., Matthew (Samantha) Weaver of Matthews N.C., and John (Sue) Johnson of Jamestown; two stepsons: Daniel and Michael Saxton; three sisters: Ursula (Tony) Signorino of Jamestown, Rose (Doug) Stanton of Frewsburg, N.Y., and Evelyn Weaver of Jamestown; a brother, Fredrick (Angie) Weaver of Glendale, Ariz.; seven grandchildren: Ron and Devin Troutman, Lauren, Alec and Bram Johnson, Kyalie Weaver and Jackson Pierce; and many nieces and nephews.
Per Tom's wishes, there will be no services. A celebration of life will be announced by the at a later date.
Tom will be greatly missed by all who knew him.
Arrangements entrusted to Hubert Funeral Home and Cremation Services.