Recommend Kristopher's obituary to your friends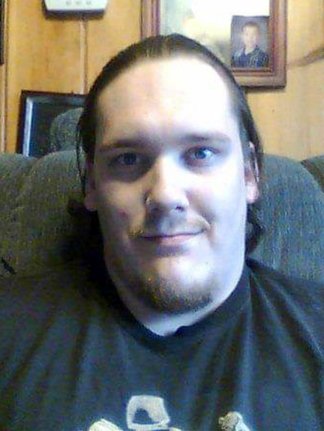 Obituary of Kristopher M Hamby

Kristopher Matthew Hamby, 33, of Jamestown, N.Y., passed away unexpectedly Sunday, Sept. 1, 2019, at his home. He was born March 26, 1986.
He was an amazing grandson, son, brother, uncle, nephew and best friend to many.
He is survived by a grandmother, Dawn Hamby; uncles, Richard Hamby and Ralph Hamby Jr.; an aunt, Robin Hamby; a mother, Virginia Hamby; a father, Herman Hallowell; a step-father, Preston Matve; three brothers, Devon and Jeremy Hamby and Kaden Hallowell.
He has many cousins, nieces and nephews that will miss him dearly.
Kristopher was preceded in death by his grandfather, Ralph Hamby.
There will be a memorial service held at a later date. Donations can be made at 213 N. Main St., Jamestown.
To send flowers to the family of Kristopher Hamby, please visit Tribute Store