Recommend Mary's obituary to your friends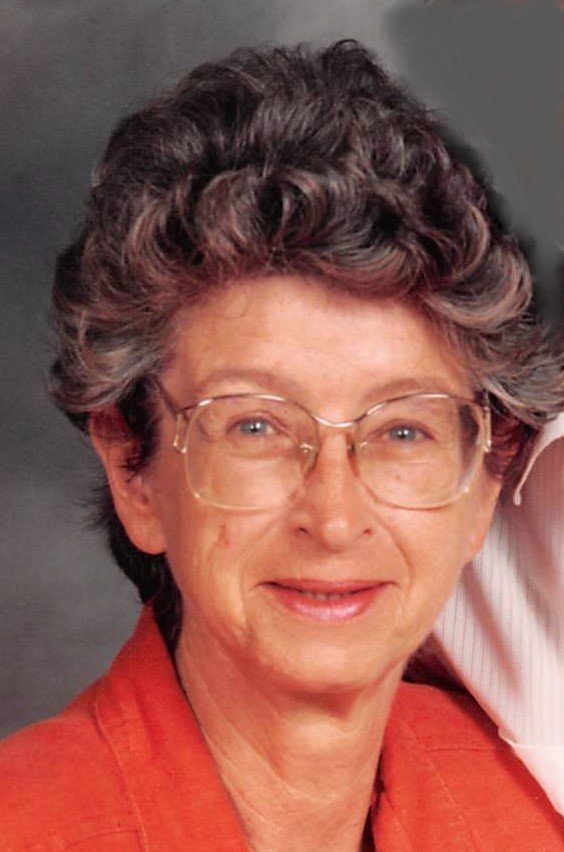 Obituary of Mary Catherine Caldwell
Mary Catherine Caldwell completed her life's journey on August 5, 2019 with her daughter Kimberly by her side at UPMC Chautauqua in Jamestown, NY. She was born January 27,1937 in Charleston, W. V. Her adopted parents were Burton and Clementine Crowell of Ulysses and Coudersport, Pa.
On October 12, 1957 she married James O. Caldwell, who in 2004 preceded her in death. They lived in Coudersport for many years. In 2005, Mary moved to Bemus Point, NY to reside near her daughter and family.
Mary and O'dell had one daughter Kimberly (Bradley) Walters of Bemus Point, NY. Three granddaughters Amy ( Andrew) Walters-Flagg of Las Vegas, Emily Walters of Bemus Point and Lindsey Walters of Las Vegas who loved their YaYa dearly. Four brothers, Robert(Mary) Broyles, Frank(Sarah) Broyles, James(Kay) Broyles and Jack Broyles who preceded her in death. Three sisters, Elaine Adams, Linda Kukura and Pam (Ken) Darroch. One brother in law, Ralph (Margaret) Caldwell and one aunt Rachel Broyles. Mary also had many nieces and nephews as well as great nieces and nephews whom she enjoyed.
For many years Mary served her community of Coudersport, the most noted was becoming the first women Mayor. She also took a vision of restoring the old train depot in Coudersport into a reality to become the current borough offices which she great pride in. Mary was also a member of the Potter County OEDP board, Coudersport Borough Planning Commission and council women. Mary was known for her let's get it done attitude and unique personality she brought to everything she did. After retiring, she enjoyed traveling, creating quilts and was passionate about her family genealogy. She penned several family ( Caldwell, Broyles, Harvey) compiles which have been donated to libraries in the South to be shared with others who had her passion. While in Bemus Point, she enjoyed buzzing around the village on her scooter and riding the Bemus Point – Stow ferry.
Mary was a member of the Daughters of the American Revolution and the Daughters of the Confederacy which she was very proud to be a member of each.
Mary, something about her was truly unforgettable once you met her. She loved chatting with people, was as they say "quite a character" and a very unique person. Her last written thoughts to be shared were "May God Bless all of my family and also my many friends I bid you all adieu".
A gathering will take place later to celebrate Mary's life in Coudersport. Any memorials can be given in love to any historical society, library or the Bemus Point -Stow Ferry.
Arrangements entrusted to Hubert Funeral Home and Cremation Services.
The family will be having a garden gathering in Coudersport, Pa on August 17th from 1pm to 3pm at the Coudersport Arboretum for family and friends to share their memories of Mary.
Send a condolence by visiting www.hubertfuneralhome.com