Recommend Jeremy's obituary to your friends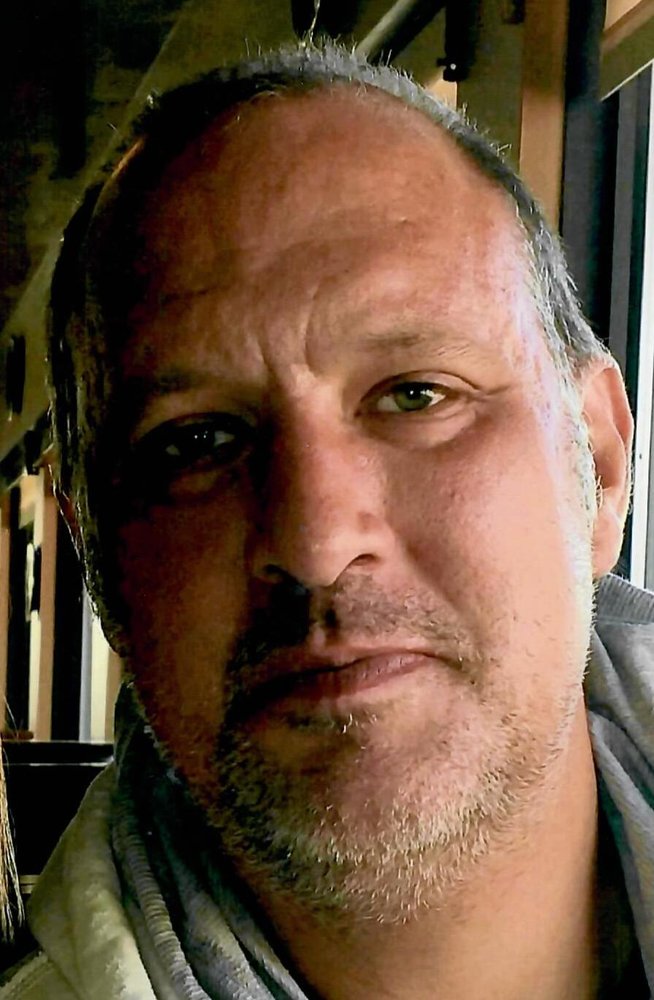 Obituary of Jeremy J Thompson
Jeremy Jon Thompson, 38 of Jamestown passed away May 31, 2019 in his home. He was born August 27, 1980 in Jamestown the son of Pamela Olson and Stephen Thompson.
Jeremy took courses in graphic design and successfully pursued it as a career. He was a great lover of music and appreciated modern art. Although Jeremy was a bit shy, he brought great joy to his family and those close to him. He had a kind heart that he was quick to share with those close to him.
Jeremy is survived by his parents Pamela (Dennis) Olson of Lakewood NY and Stephen (Debbie) Thompson of Virginia Beach, VA, his sister Carissa (Adam) Appleton of Virginia Beach VA, his nephew Wolfgang Appleton of Virginia Beach VA, his maternal grandmother Donna Raybuck of Russell PA, as well as several aunts, uncles, and cousins.
Jeremy is preceded in death by his maternal grandfathers Lawrence Sopher of Pleasantville PA, and Ernie Hamilton of Sugar Grove, PA, and his paternal grandparents, Walt and Marion Thompson of Lander, PA.
Arrangements entrusted to Hubert Funeral Home and Cremation Services.
There will be no services at this time. The family plans a memorial service at a later date.
In lieu of flowers donations made be made in Jeremy's name to a local substance abuse support program of their choice or any charity of their choice.
Send a condolence by visiting www.hubertfuneralhome.com
To send flowers to the family of Jeremy Thompson, please visit Tribute Store