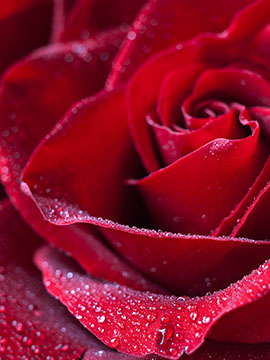 Obituary of Carletta J Havers
Carletta J Havers, 66 of Jamestown passed away May 11, 2019 at her home. She was born December 22, 1952.
A Memorial service will be held Wed. May 15, 2019 from 6-8pm at Hubert Funeral Home and Cremation Services. Send a condolence by visiting www.hubertfuneralhome.com.