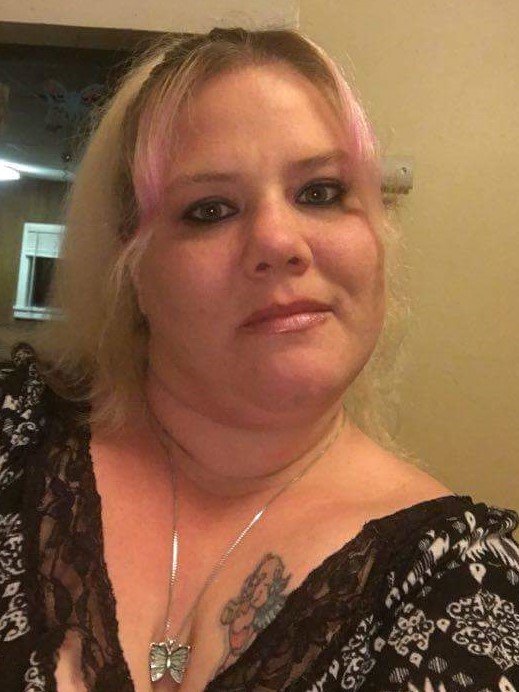 Obituary of Destiny Whitney
Destiny Whitney, 34 of Jamestown passed away January 26, 2019 at UPMC Chautauqua WCA.
She was born December 19, 1984 in Jamestown NY the daughter of Patrick Riley and Shelly Henry.
Destiny was full of life, always looking to help others. She had big opinions and a big heart and never was too shy to show both.
She is survived by her husband Kenneth Whitney, her children, Savage Lee Whitney and Katelyn Colburn, her sisters, Amanda Martinelli, Courtney Ziegler, Kalynn (Cody) Eisenhart, Jenny Martinelli, Alicia Kelsey, and Margaret Tallmadge, her brothers, Robert Arguelles, Kevin (Nicole) Arguelles, Nathan Ford, and Andrew Ford, as well as several cousins, nieces, and nephews.
Destiny is preceded in death by her parents, her son Ruger Whitney, her sisters Janelle Riley and Lisa Becker, her uncle Wesley Riley, and grandmother Helen Hodge.
Calling hours will be Saturday February 2, 2019 from 1-3pm at Hubert Funeral Home and Cremation Services, followed by a celebration of life at the Moose Club Falconer, NY.
Inurnment will be private.
Send a condolence by visiting www.hubertfuneralhome.com