111 South Main Street | Jamestown, New York | 14701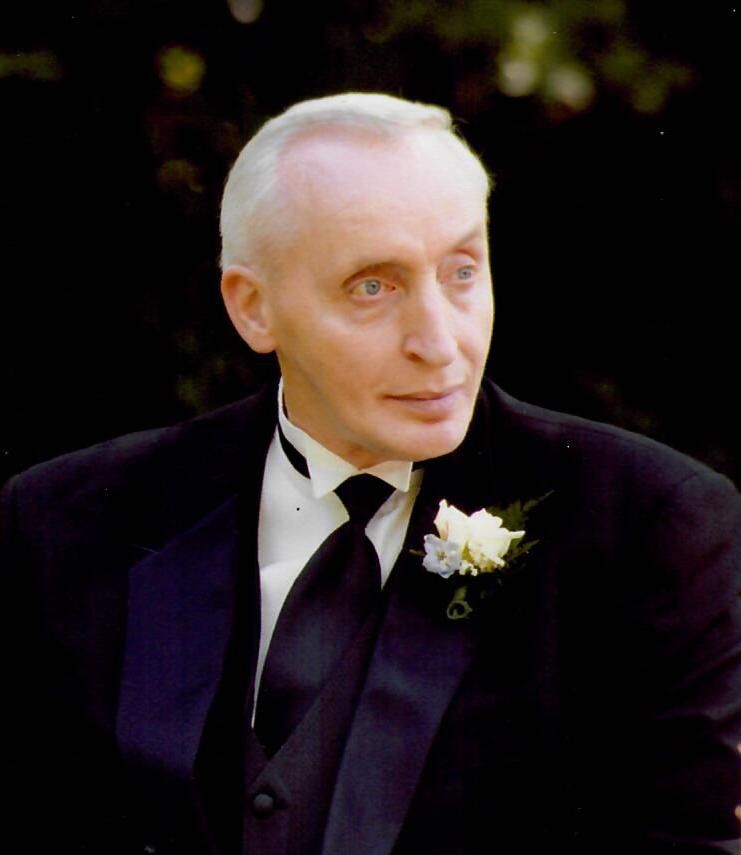 Obituary of Larry J Troutman Sr.
Larry J. Troutman Sr., 68 of Jamestown passed away January 1, 2020 at Lutheran Retirement Home. He was born February 9, 1951 in Sagamore, PA the son of Clarence Troutman and Evelyn Houser Troutman. Larry served in the United States Marine Corp from 1968 to 1976. He was a truck driver his whole life, a proud member of the teamsters. Larry delivered and handled every piece of glass used to construct Epcot Center at Walt Disney World. Larry is survived by his children, Larry (Alicia) Troutman Jr. of Ashville, NY, Tina (Dutch) Troutman Davies of Warren, PA, And Mike (Apryl) Troutman of Lakewood, NY, Grandchildren, Matt Marshall, Jake Marshall, Donovan Davies, Morgan Troutman, Maddie Troutman, Xayvion Troutman, Aleiah Troutman, Cory Troutman, and Jackson Troutman, his siblings, Ron Troutman, Robert Troutman of Jamestown, NY, Clifford (Alma Crawford) Troutman of Reynoldsville, PA, Nancy Troutman of Clearfield, PA, and sister in law Robin Troutman of Randolph, NY Larry is preceded in death by his parents Clarence and Evelyn Houser Troutman of Jamestown, NY and siblings, Melinda Troutman Christensen of Jamestown, NY and Charles Troutman of Randolph, NY. Arrangements entrusted to Hubert Funeral Home and Cremation Services. A celebration of life will be held in the home of Larry Troutman Jr. 1419 Hoag Rd Ashville, NY on Saturday January 11, 2020 from 12-4pm. In lieu of flowers memorial donations may be made to the Wounded Warrior Project. Send a condolence by visiting www.hubertfuneralhome.com
Proudly providing professional funeral services to families with compassion and integrity, since 1986.