Recommend June's obituary to your friends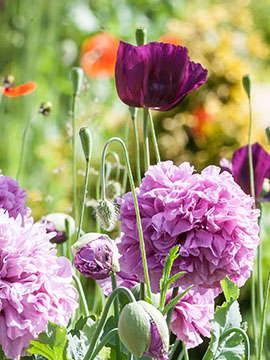 Obituary of June M Ferguson
June Ferguson, of Jamestown, passed away July 15, 2019.
She was born Dec. 9, 1930, the daughter of Walter and Nora Perry.
She worked at Acme Electric, until her retirement.
She is survived by four children, Joseph (Marie) Elliott of Alabama, Linda (Douglas) Stuck of Friendship, Sonny (Pam) Elliott of Rochester and Penny Beams of Alabama; 12 grandchildren; 31 great-grandchildren; and 12 great-great-grandchildren.
She was predeceased by three grandchildren, Lacy, Joseph and Heather.
Arrangements entrusted to Hubert Funeral Home and Crematiion Services.
Per her request there will be no viewing.
To send flowers to the family of June Ferguson, please visit Tribute Store