Recommend Tamela's obituary to your friends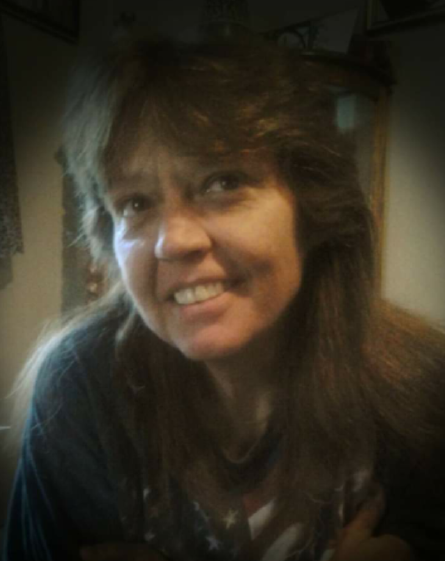 Obituary of Tamela Miller
Tamela J. Miller, 56 of Greenhurst passed away April 30, 2019 at Heritage Green Rehab and Skilled Nursing Home surrounded by her family. She was born October 29, 1962 in Westfield NY the daughter of Duane Miller and Marion Reason.
Tamela was an accomplished basketball player. Her trophies are on display at Westfield Academy. She loved the ocean and being with her family.
Tamela is survived by her brother, Mark Miller of Westfield NY, her sisters Dawna Reason Johnson of Clearfield PA, Renna Reason Stadel (Patrick), of Houston TX, and Julie Reason LaVoice of Dewittville NY, her nieces and nephews, Shane Miller of Portland NY, Tanner Reason of Houston TX, Kerstin Jackson (Deion) of Jamestown NY, Rachel Gilbert of Jamestown NY, Johnathon Winslow of Bemus Point NY, Christina Chabuel of Westfield NY, Lindsey Polvino of Dunkirk NY, and Candice Polvino of Brocton NY.
Tamela is preceded in death by her parents, her grandparents Gladys and Howard Kincaid, her Uncles, Don Kincaid and Dale Kincaid, and her nephew Brent Reason.
Arrangements entrusted to Hubert Funeral Home and Cremation Services.
Inurnment will be private.
A celebration of Tamela's life will be held at a later date.
Memorials may be made to the American Cancer Society or Roswell Park.
Send a condolence by visiting www.hubertfuneralhome.com