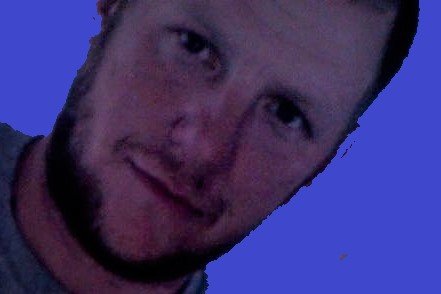 Obituary of Jonathan Axford
Jonathan Axford, 44, of Jamestown passed away April 9, 2019 at his home. He was born March 31, 1975 in Jamestown NY the son of Leslie and Judith Axford.
Jonathan worked as a roofer and factory worker.
He was a die-hard Pittsburgh Steelers fan. Jonathan enjoyed Dr. Pepper (would never catch him without one), His favorite musical artist Eminem, the color red, and collecting Snapback hats, Men's necklace chains, and flashy wrist watches. He would show these items off whenever he could.
Most of all, he loved going to his daughter's' sporting events and playing with his grandson.
Jonathan always had a smile on his face usually while laughing and joking around. He always made sure that his children knew that they were loved.
Jonathan is survived by his parents, his children, Anastasia (Jeremiah) Axford- Price, Hailey Axford, and Jonathan Axford (expected July 17, 2019), his grandson Keenan Price, and his brother Brandon Smith.
Jonathan is preceded in death by his sister, Theresa Axford and his Aunt, Kim Smith.
Arrangements entrusted to Hubert Funeral Home and Cremation Services.
Visitation will not be observed.
Inurnment will be private.
Send a condolence by visiting www.hubertfuneralhome.com