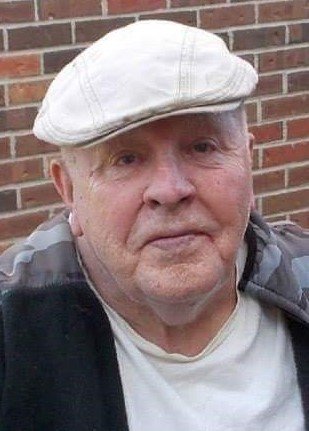 Obituary of Kenneth O Smith
Kenneth O. Smith, 83 of Jamestown passed away in his home on Wednesday February 13, 2019. He was born August 28, 1935 in Wrightsville Pa, the son of Emmett and Bessie Cark Smith.
Kenneth enjoyed spending time with his family and telling stories of his life. he was a resident of Jamestown for many years and retired from Jamestown Metal Corp in 1993.
Kenneth is survived by his son, Kenneth E. Smith (Barbara), of Fort Mill S.C , his daughters, Kandi Davis and Tammi Smith both of Jamestown N.Y, and Kimberly Smith of Warren Pa. His brothers, Harold Smith (Judy) of Warren Pa and Martin Smith of Youngsville Pa. Several grandchildren, great grandchildren, nieces and nephews, as well as ex-wife and friend Donna Smith of Jamestown N.Y.
He is preceded in death by his son Richard Smith.
Arrangements entrusted to Hubert Funeral Home and Cremation Services.
Services will be private.
Send a condolence by visiting www.hubertfuneralhome.com