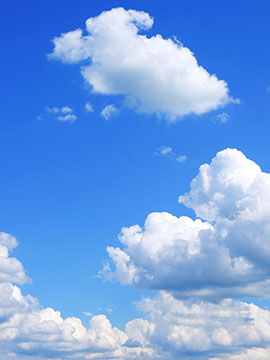 Obituary of Richard Proestler
Richard Proestler, 65 of Jamestown Passed away January 28, 2019 at UPMC Chautauqua WCA. He was born December 27, 1953 in Jamestown NY the son of William and Genevieve Proestler.
Richard was a professional Violinist. He also worked for Busch Industries. He loved to study the bible and other scriptures. Richard was a very kind-hearted soul who was always looking to help others. He loved animals especially his dog Boo-Boo.
Richard is survived by his daughters, Brenda (Troy) Hicks of Jamestown NY and Sandy Boyd OF Jamestown NY, his brother William (Kelly) Proestler of CA, his nieces, Lisa OF Jamestown NY and Courtney of CA, and his nephew Michael of CA.
He is preceded in death by his parents, his brother David Proestler, and his first wife Brenda K (Jones) Proestler.
Calling hours will be Friday February 1, 2019 from 11am-1pm at Hubert Funeral Home and Cremation Services.
Burial will be private.
Send a condolence by visiting www.hubertfuneralhome.com