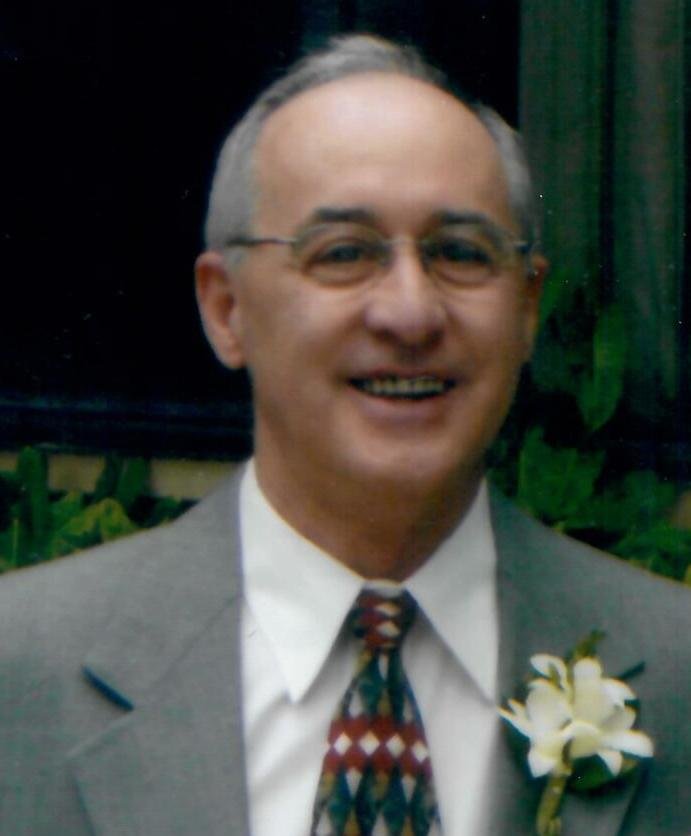 Obituary of Gene Cotter
Eugene "Gene" Cotter, 74 of Jamestown passed away January 24, 2019 at home surrounded by his family. He was born August 2, 1944 in Brisbin, PA, the son of Louis and Kathryn Cotter. Gene married his love Judith Steele on September 7, 1966. He was a proud veteran of the United States Air Force.
Gene was a well known and respected real estate appraiser in the Jamestown area for over 40 years. He always said he was very lucky to have a job he loved so much.
In his leisure time Gene was an avid race fan, traveling to many NASCAR events over the years. He enjoyed the local dirt track races and spent Saturday nights at Stateline Speedway during race season. He was also a big fan and booster of Jamestown Red Raider Football.
The most important thing in Gene's life was his family. He always put us first. We are very fortunate to have had such a great husband, father, and Grandfather.
Gene is survived by his loving wife of over 52 years Judith, his children, Christopher (Jau) Cotter of Jamestown, NY, Patrick (Christina) Cotter of Miami, FL, and Kelly (Charles Raeon) Cotter of Jamestown, NY, His grandchildren, Jarren Cotter of Jamestown, NY, Sierra Cotter of Miami, FL, and Isabella Cotter of Miami, Fl, and his brothers, Maynard (Marlene) Cotter of Jamestown, NY and Richard (Jackie) Cotter of Jamestown, NY.
Gene is preceded in death by his parents and his brother James Cotter.
Calling hours will be Monday January 28, 2019 from 6-8pm at Hubert Funeral Home and Cremation Services.
A Mass of Christian Burial will be Tuesday January 29, 2019 10am at St. James RCC
In lieu of flowers memorial donations may be made to The Present Center 358 East 5th Street Jamestown, NY 14701. The Present Center is a wonderful program of socialization and activities for people with dementia associated illness.
Send a condolence by visiting www.hubertfuneralhome.com.