Recommend Thomas's obituary to your friends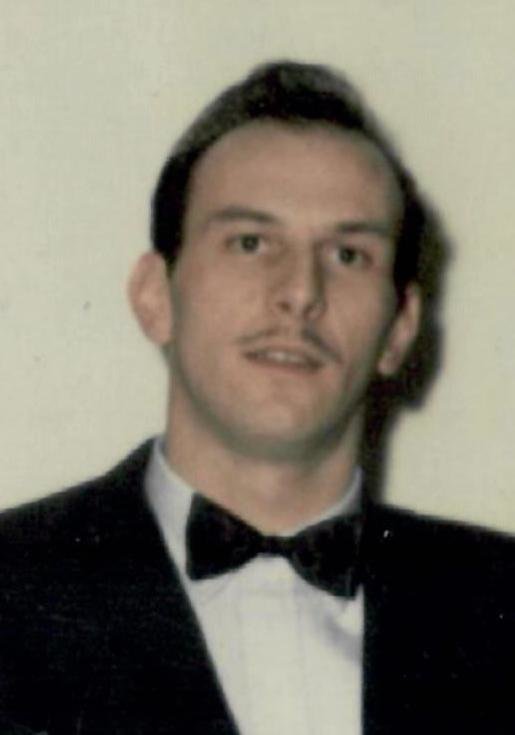 Obituary of Thomas M Hanley
Thomas Martin Hanley, 82, of Heritage Green Skilled Nursing Facility, formerly of 71 Durant Avenue, died Sunday, October 6, 2019, in UPMC Chautauqua.
He was born January 14, 1937, in Buffalo, NY, a son of the late Martin Thomas and Mary Klepp Hanley.
He was a member of Fluvanna Community Church, as well as Stockton Community Church.
Early in his career, Tom was a trades union drywall finisher and instructor in Buffalo. Later in life, he established a drywall finishing business with his oldest son, Tom Jr., called Thomas Interiors, serving the Buffalo area and Chautauqua County.
Besides his parents, Tom was preceded in death by the love of his life, Janette (Florence) Hanley, whom he married December 15, 1955; a brother, Carl Hanley; a sister, Mary Jane Lord; and a granddaughter, Mindy Tarr.
Surviving are his four sons: Thomas M. (Susan) Hanley Jr. of Ripley; Mark S. (Eva) Hanley of Wilmington, N.C.; Matthew W. (Julia Ciesla) Hanley and David C. Hanley both of Jamestown; six grandchildren: Alek, Ian, Rachel, Daniel, Joshua Tarr and Shara Post; several great-grandchildren; several nieces and nephews; a sister, Karen Hanley Merlo; and his Heritage family at The Green.
Arrangements entrusted to Hubert Funeral and Cremation Services.
The family will hold a private celebration of life.
Visitation will not be observed.
In lieu of flowers, memorials may be made to Heritage Ministries.
Send a condolence by visiting www.hubertfuneralhome.com.